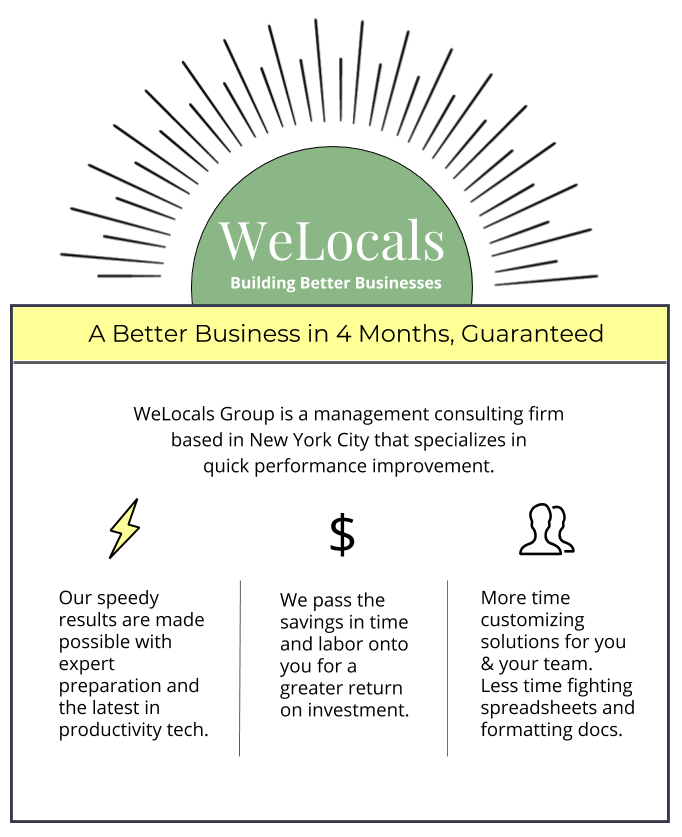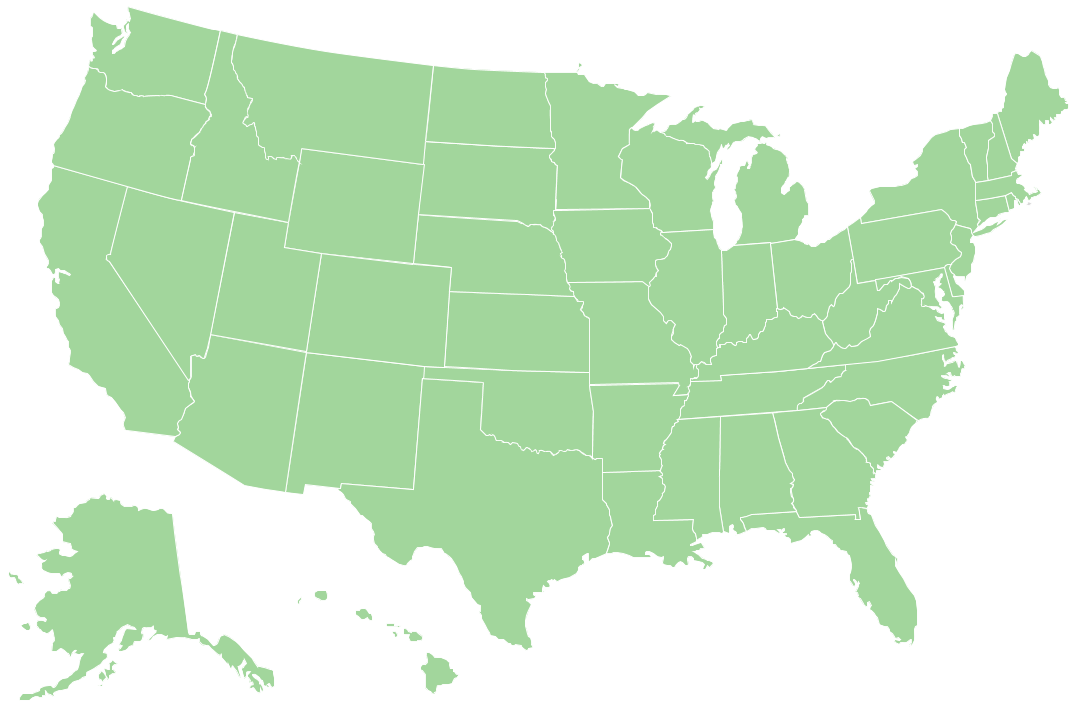 Our Philosophy
According to the Small Business Administration, there are 30 million small businesses in the United States and they employ 47.5% of our country's workforce.  Small businesses are the backbone of America and yet most of us can't access the expertise we need to improve profitability and build stronger workplaces.  We started WeLocals to make this essential expertise accessible to any small business, so we can work together to build a stronger economy for our neighborhoods, towns, cities, and the entire country.
The WeLocals Team
Here for your business, so you can be there for everything else.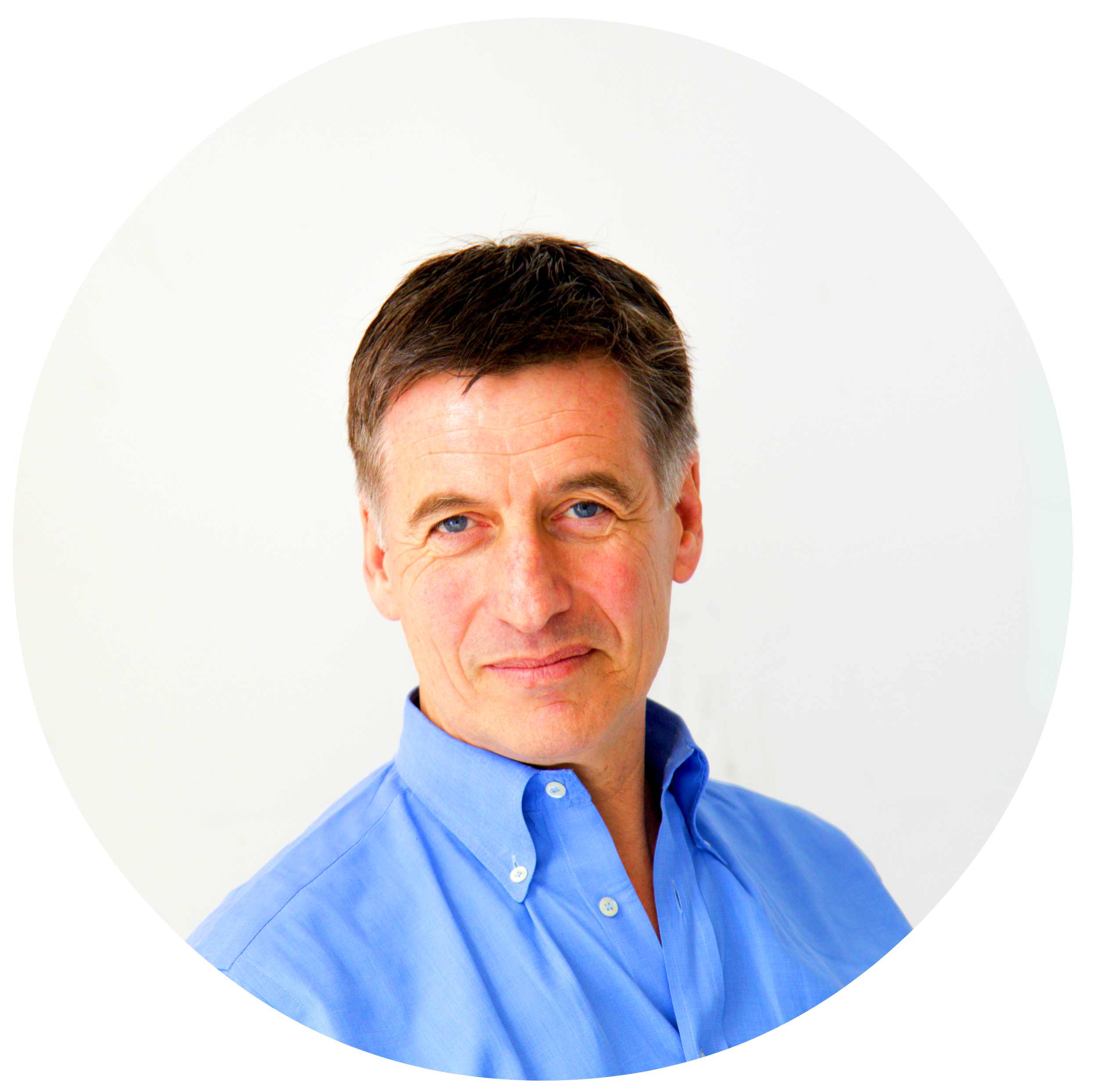 Tony Powe
Tony is the founder of Welocals as well as its parent company, ZipCard. After running several small businesses in NYC and abroad, Tony started WeLocals to support the small business community succeed in the face of ever more daunting odds.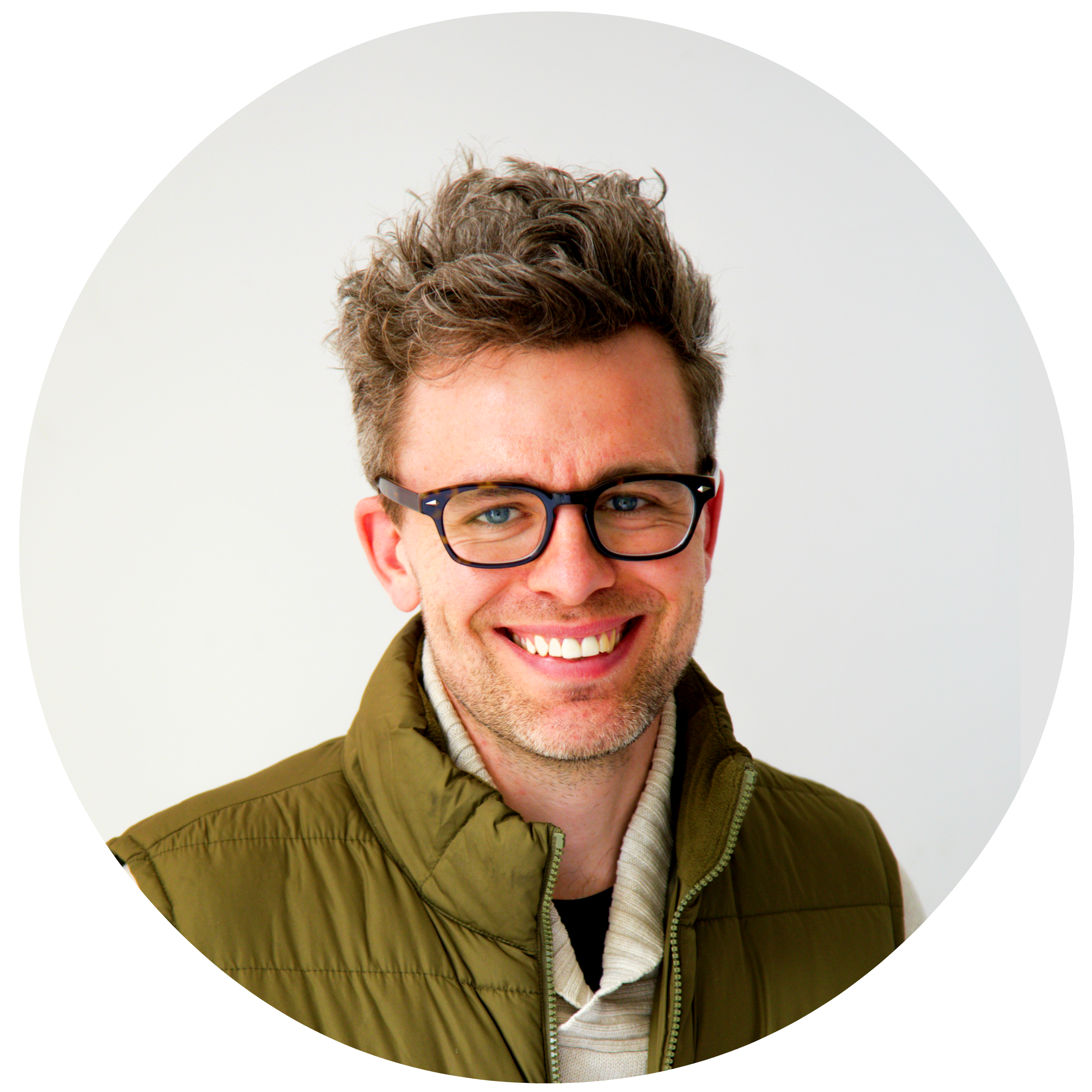 Frank Flavell
Frank is a business strategy and management specialist.  As COO and Lead Integrator, he helps businesses set up a strong management foundation to increase profitability and free up the owner from daily operations.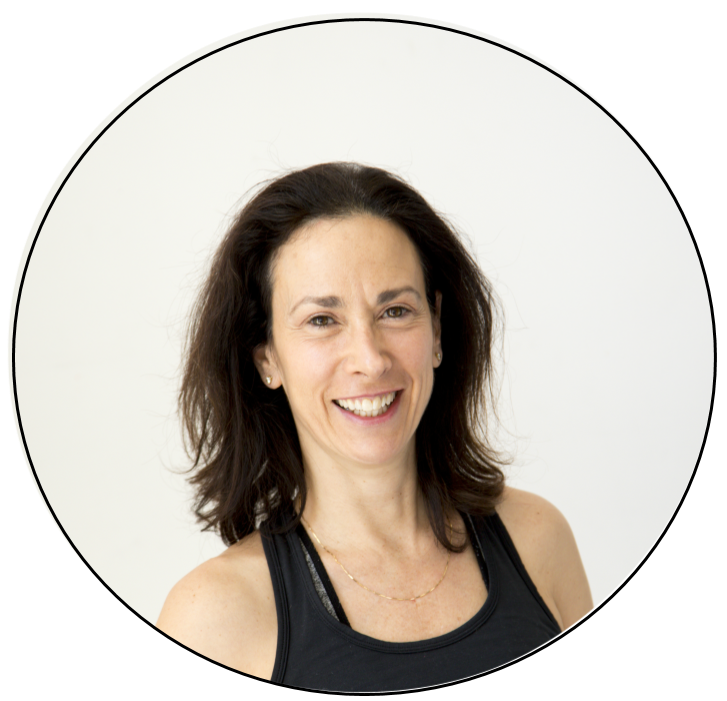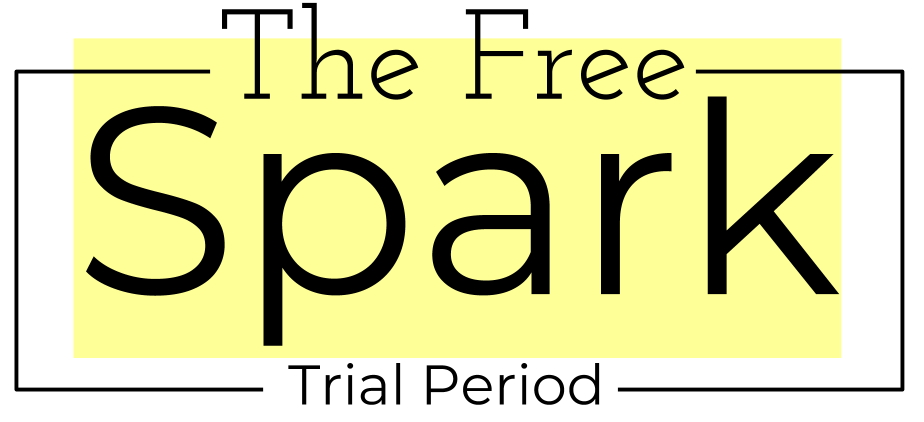 Take advantage of our free trial and get started on the road to greater profitability.