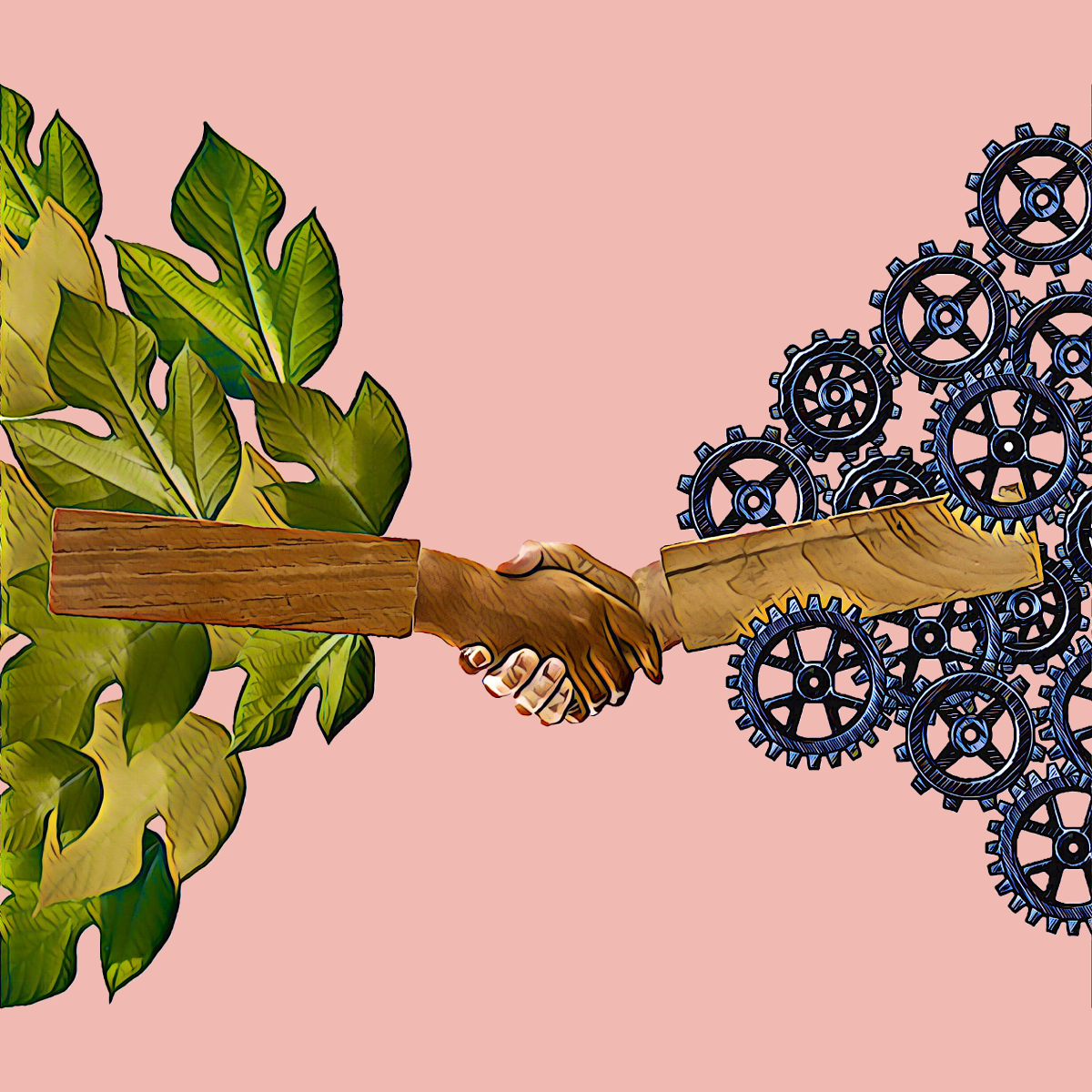 Who has your back?
Delegating is fundamental to being a real CEO and to making the time to grow a business, which means a CEO needs someone to oversee. That's where the Integrator comes in.
The primary responsibility of an Integrator is making sure the business is operating effectively, so the CEO can shift their primary focus away from the day to day details.  This post will give you the down low on integrators so you can start thinking about a bigger and brighter future.
Job Title
Depending on the size of your business and your relationships, your integrator could be a co-founder, business partner, COO, VP, director of operations, or manager.  As long as they focus on the operational details, they can serve as your integrator.
Background
We recommend that your integrator be a specialist in your industry with deep understanding that comes from experience because they will be running your business.  They know the tricks of the trade and, with some guidance, are ready to remove obstacles for you.
Attitude
Sometimes you might not be able to find or afford someone with a high level of expertise.  When that's the case, we recommend you look for someone with the right attitude and work ethic.  You'll have to give them the expertise with on-the-job training and coaching, so they're prepared to have your back.  Honestly, we recommend training people even when they have a lot of experience, because you have to be on the same page.
Compensation
An integrator doesn't necessarily have an equity stake in the company, but they often do have some kind of bonus agreement in place as an incentive for achieving goals, especially when tied to generating revenue.  The compensation level depends on how much you can afford, but it should be at a higher level than your other employees who the integrator will oversee.
What if you don't want to be a CEO?
Some business owners decide they don't want to be a CEO and would rather be an integrator because they love being hands on with their business.  That's totally fine! But the duties and responsibilities of a CEO still must be completed. New opportunities must be found to keep customers coming and win them away from competitors.  In this situation, we suggest finding someone who is business savvy and who understands how to grow your type of company. They might have an MBA or maybe they worked at a successful company like yours in the past.  You don't need to hand over complete control. You'll work together to make decisions, but they will provide a valuable perspective you can trust for making smarter decisions.
Want an Integrator but don't know where to start? Read out next post on outsourced integrators.