Essential Systems for Expansion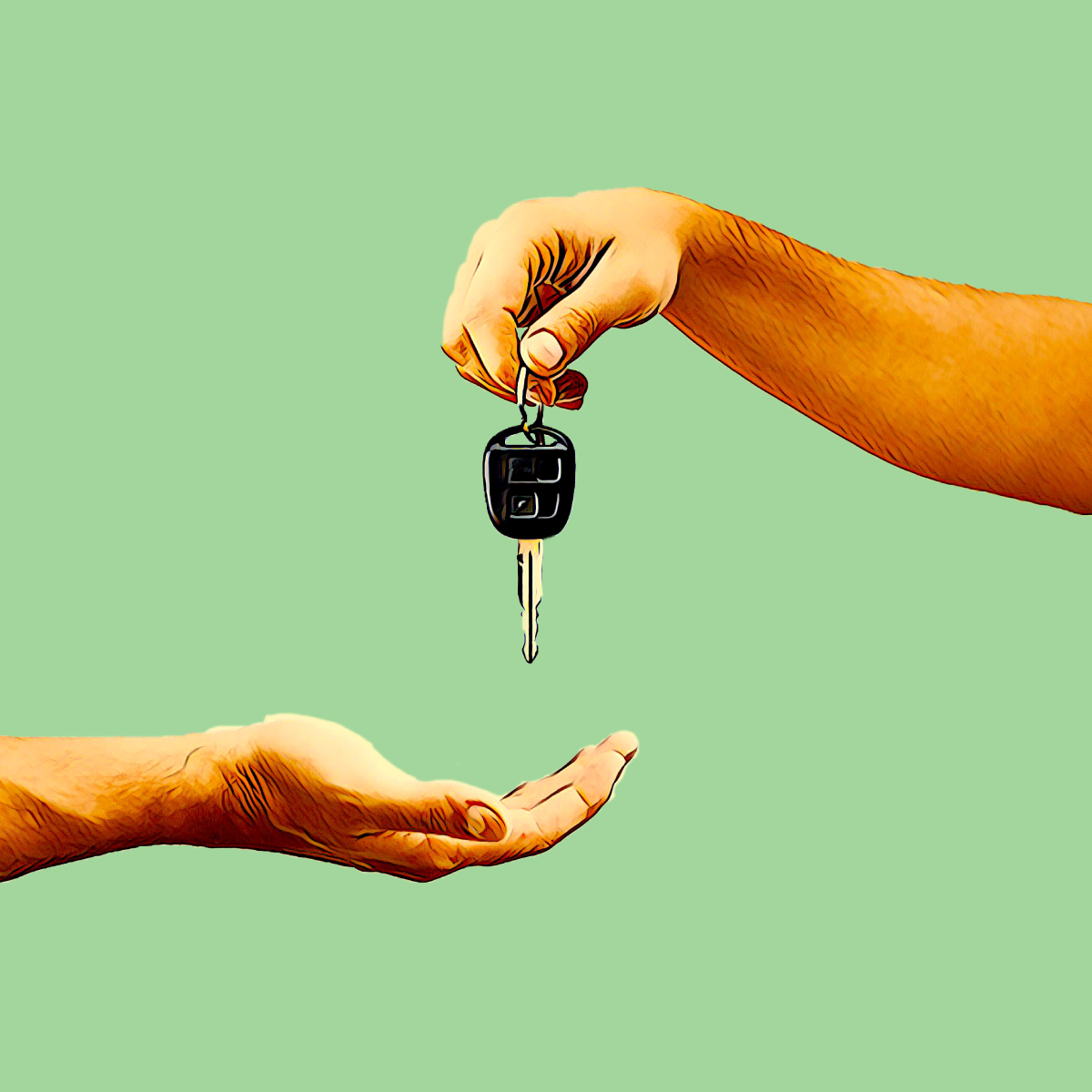 Are you ready to hand over the keys?
When a business starts up, it's natural for the owner to be the center of it because they need to carefully nurture an idea that's in their head into a real company that can benefit a community of people.  We call this a personality based business because every road leads back to one person who uses their personality and unspoken processes to influence, inspire, and manage both employees and customers.
But once a business identifies a compelling value proposition and taps into a sustainable revenue stream, it needs to expand beyond a personality based business to hire employees, capture a larger market share and improve profitability.  Employees need to operate the business and the owner needs to get out of the way so the capacity to deliver customer value can dramatically increase beyond what the owner can personally achieve.
For a business to expand, it must become purpose and team based instead of personality based; meaning it relies on formalized systems and processes that support teams to achieve the purpose of an organization, which is to benefit a community of people.
Making this transition can be difficult because it requires the people at the core of a company to relinquish the controls they've used in the past and develop systems that allow others to take the wheel.  Ever let a teenager drive your car while you're sitting in the passenger seat?  Imagine doing that with your business.  What do you need to do to make sure everything continues working in ways that uphold your standards?
We've identified several types of systems that are essential for expansion.
Customer Value
Without customer value, profit isn't possible.  It's the reason why a consumer will pay more than the production costs of a good or service.  They pay more because the end result, the impact your business has on their lives, is worth the extra spend.  A strong business needs systems in place to continually determine customer value and effectively deliver it.
Clarity
There can be no ambiguity around the value employees need to deliver to customers, how they should deliver it, and their measures of success.  There also shouldn't be ambiguity around the value customers will and will not receive. A strong business has systems in place for executives to set clear expectations that protect everyone involved.
Communication
Employees and customers shouldn't feel alienated by a business because there are no clear channels for communication. Making it difficult to communicate may protect your time, but it also shuts people out and ends relationships.  Alternatively, over communicating can suck up what little time you have and leave you feeling exhausted when there's still so much more work to do. There must be systems for employees and customers to effectively communicate with leadership and for leadership to communicate back.
Accountability & Recognition
Employees deserve to know when they're doing a good job and when there's need for improvement.  Executives deserve to know how effective their organizations are at delivering value and generating profit.  No one wants to be mediocre at their job. People want to be proud of what they do and recognized for their achievements.  An excellent business has the systems in place, and the data to prove, its achievements.
Employee Value
Employees want much more than a paycheck out of work.  They also care about their day to day experience in the workplace, the impact their hard work has on people's lives, and how their job is setting them up for an excellent career.  A strong business has systems in place to deliver this value to employees.
If your company is missing systems in any of these categories, then it isn't structured to support you, your employees, or your customers.  In fact, most likely the consequences of these deficiencies are forcing you to spend your time putting out fires instead of growing your business.
So the question is, how are you spending your time?  Check out our next post to see how real CEOs spend their time.