How Real CEOs Spend Their Time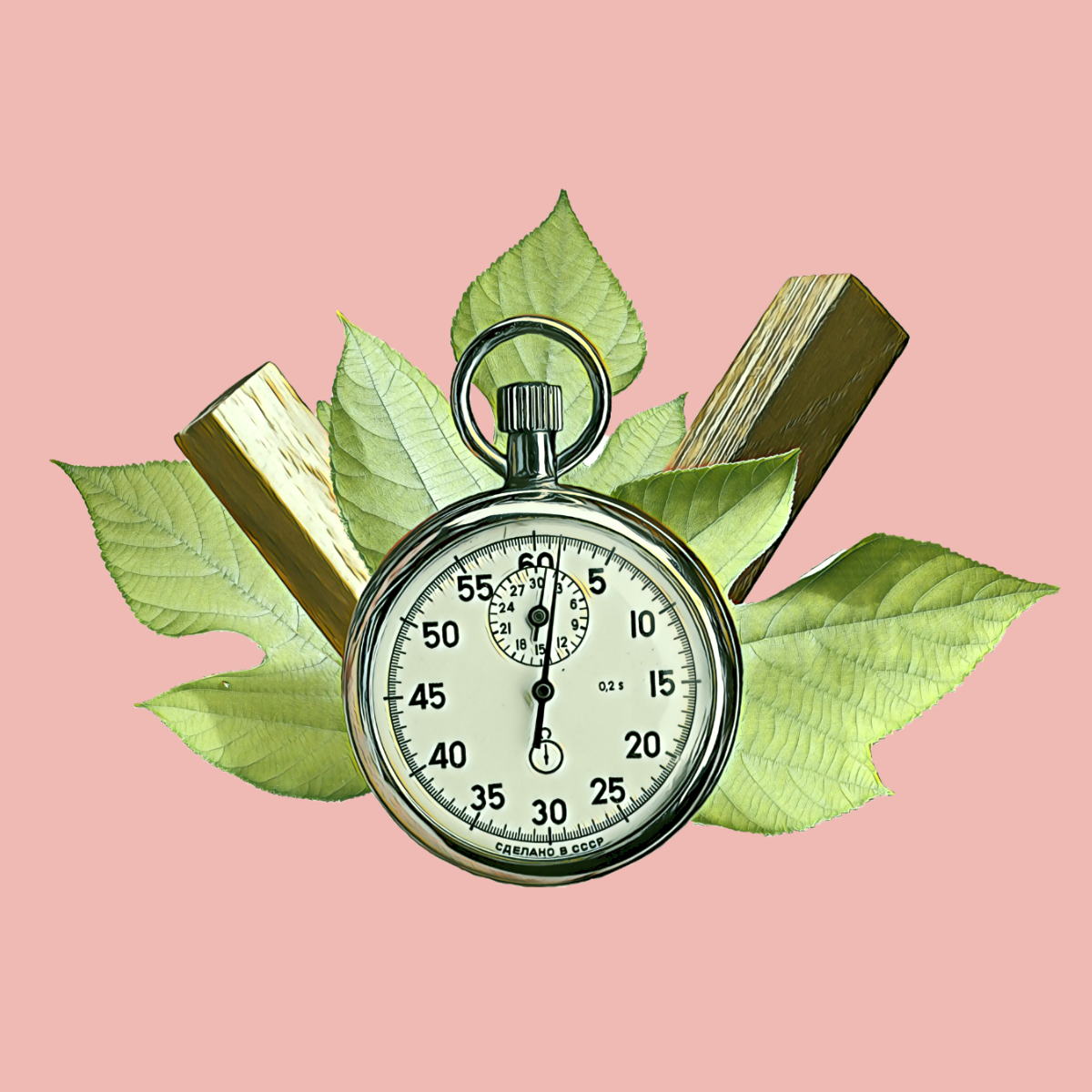 Are you a real CEO?
In our line of work we meet a lot of business owners who have the title of CEO on their LinkedIn profile even though they aren't doing the job of a Chief Executive. Instead they're in the trenches wearing multiple hats and scrambling to get the bare minimum done.  They want to be a CEO, but they don't have their businesses structured in a way to make that possible.  So they work harder and longer hours, stretching themselves thin and sometimes jeopardizing their health until they're on the verge of burnout.  Don't get me wrong, CEO's work hard and have busy schedules, but they shouldn't be run ragged.
According to a recent study by Michael E. Porter and Nitin Nohria published in the Harvard Business Review, the average work week of a chief executive is 62.5 hours.  So how does a CEO use those hours?
 A generic job description of a CEO, across industries, includes the following duties and responsibilities:
Business strategy to improve competitive advantage, market share, and shareholder value.

Networking to secure new business and/or new channels for customer acquisition.

Overseeing company culture and how it's implemented in the workplace.

Overseeing the company brand and how the company is communicating externally and internally.

Setting company wide goals and overseeing process improvement to ensure those goals are achieved.

Overseeing the company's finances to improve profitability.

Secure key partnerships with external organizations to protect and expand the business.

Coach and support direct reports to be effective and solve problems as they arise.
 Of course, the specific duties and responsibilities vary depending on the industry and the stage of a business, but generally a CEO spends their time setting up and improving the bedrock of an organization, so others can effectively operate it, while also expanding the opportunities of an organization by building external relationships.
 The truth is, to be a CEO, you have to delegate almost all of the business operations to someone else who you oversee and coach.  Outside of oversight, you should be away from the workplace, or at least away from the front lines, building relationships and finding new ways of serving customers to increase your profit margin and competitive advantage.
 Not every business has the capital to build out and support all the employees required to delegate everything on a business owner's plate.  It may be a few years before you save up that money and can become a real CEO. But implementing management systems shouldn't wait until then because in business every minute and every dollar matters.  A lack of structure and systemic ambiguity costs money.  If you don't have the systems in place to protect yourself and ensure success, then success will continue to be elusive.
 If you want to learn more about how a CEO is able to pull this off, then you should read our next post on Integrators.