The "Only Way Is Up" Workplace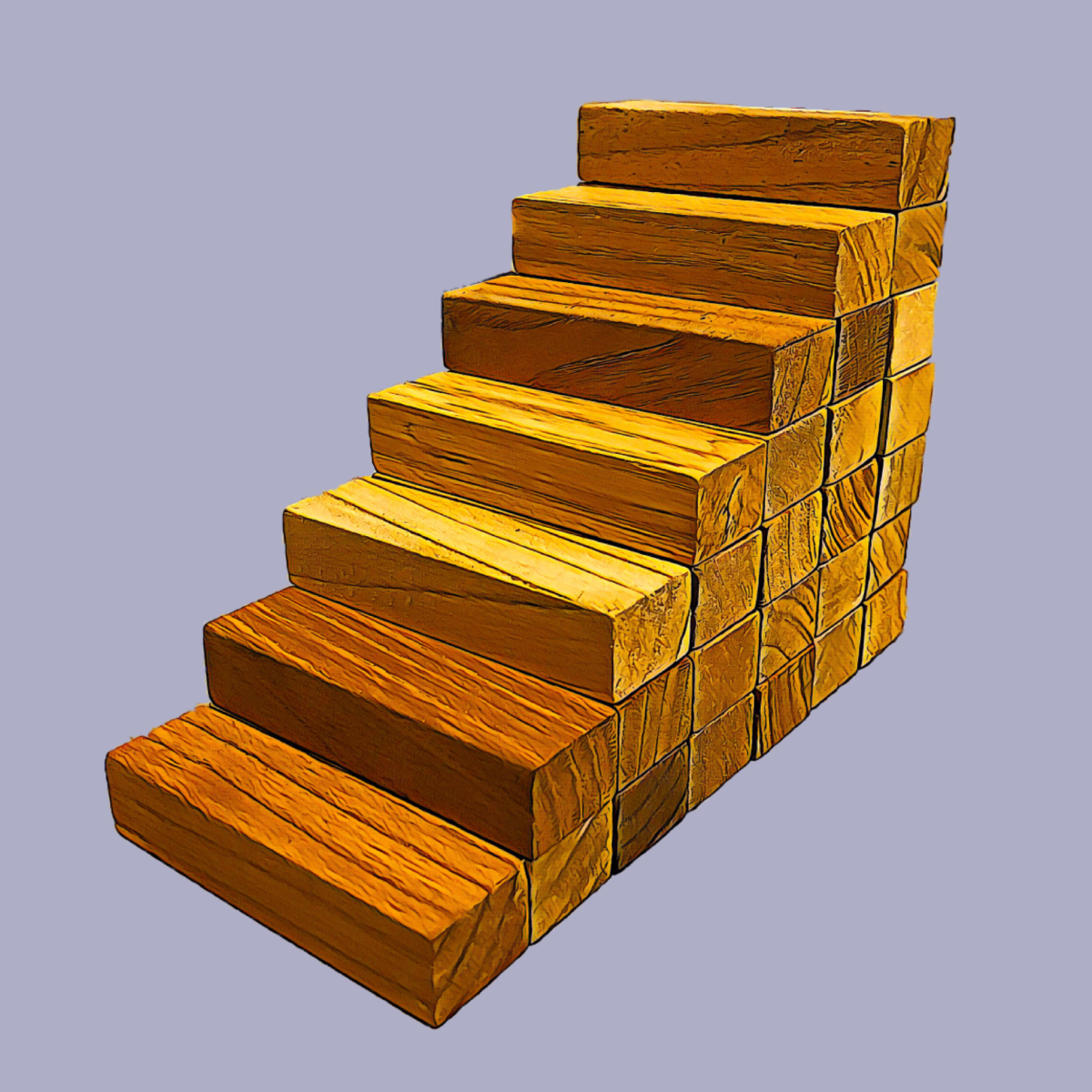 Are you truly prepared for success?
Imagine a workplace where the only possible outcome is success.  Instead of a maze where employees could possibly hit dead ends and trap doors, there is only one path wide enough for some creative freedom but narrow enough to ensure the desired outcome.  
Such a workplace may sound like an unrealistic utopia, but it's closer than you might think.  Advanced principles of process design and systems of accountability make the mistake-proof company possible.
In the 1960's, Japanese industrial engineer Shigeo Shingo formalized the concept of the poka-yoke (pronounced poka joke) or the mistake-proof production process.  Shingo designed manufacturing systems that allowed employees to immediately detect any inadvertent errors they made before those errors turned into defects experienced by customers.  His work greatly benefited the Toyota manufacturing process, which revolutionized standards in car manufacturing across the world.
A great example of a poka-yoke is the box that measures carry-on bags at the airport.  Any bag that fits into the box, which is sized to the maximum dimensions of a carry-on bag, can be stowed in the passenger cabin.  Any bag that doesn't fit into the box must be checked. The system eliminates any human error in perception with an objective way of checking luggage.  It's a quick and easy way to eliminate mistakes.
These same principles of process design can be applied to any industry to ensure employees deliver excellent value to customers.  Other examples of poka-yokes include templates, worksheets, forms, notifications and software automation.
When mistake-proof processes are combined with management systems of accountability that allow managers to objectively track employee performance, a whole new kind of company emerges with a real foundation for expansion.
At WeLocals, we help our clients develop mistake-proof processes that make it possible to hire less experienced employees, which reduces labor costs to increase margins, and implement the systems for training those employees to become top performers.  By using these mistake proof processes, which we align with your industry's best practices, employees eventually become habituated to performing a process perfectly. And when they make a mistake, it's apparent and can be fixed before the customer experiences it as a defect.