Stop Trying to Become a Better Leader.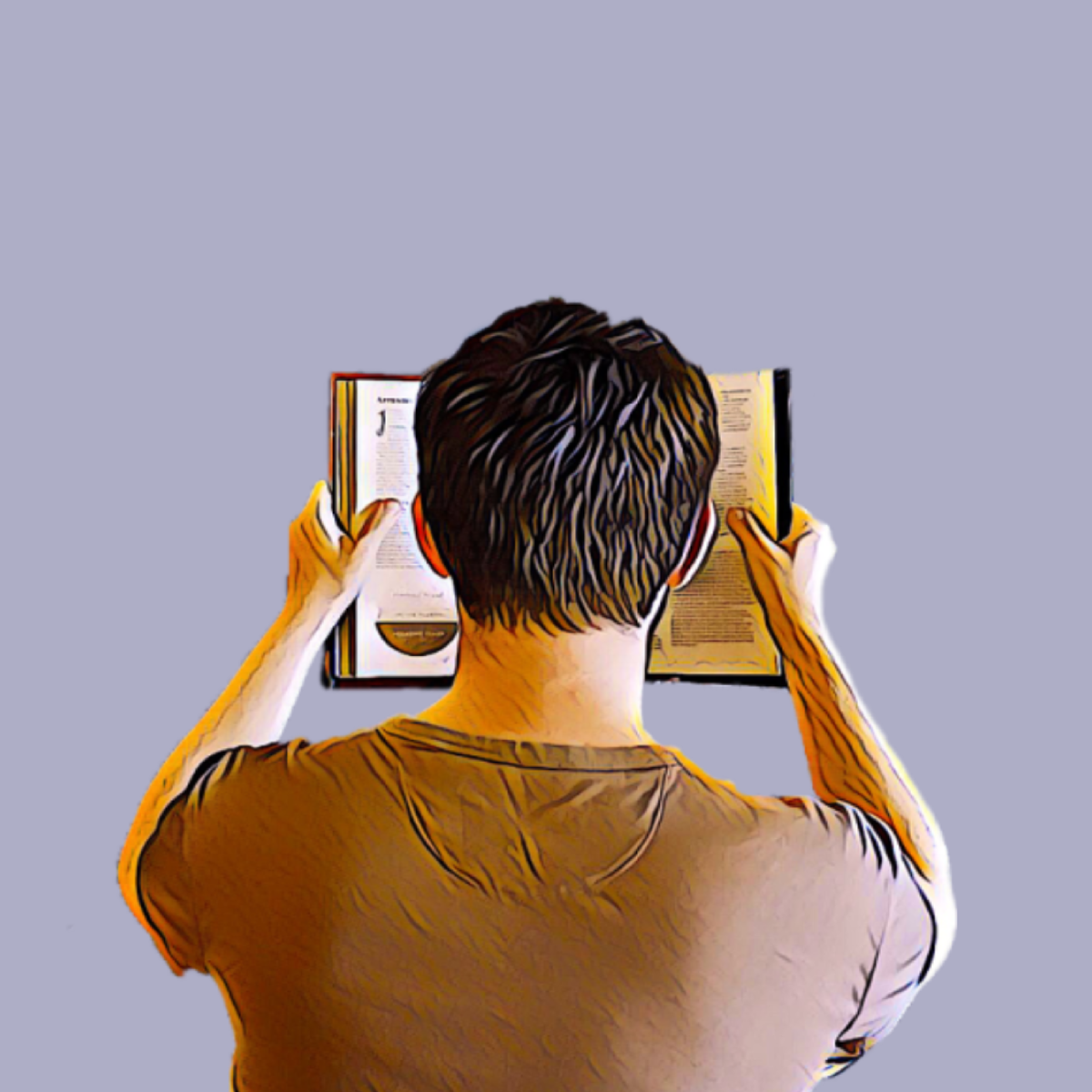 Build a Better Business.
Leadership is important and developing yourself into a better leader is a worthwhile endeavor.  But it may not be the best use of your limited time.
Self help books abound with new perspectives and strategies for looking, talking, and acting more like a successful leader.  Whether its improving your grit, becoming more charismatic, increasing your energy level and productivity, developing a more commanding presence, or becoming a superboss, you've got a large menu to choose from for personal development.
Although these approaches to leadership training are all relevant, we've found that leadership is more about getting over yourself and building a better company.  When you take the time to improve your business by setting up systems and processes for supporting employees and customers, being an effective leader organically falls into place.
The Myth of the Super Manager
In her book, The Strategist, Cynthia Montgomery writes about the myth of the super manager.  It seems that American corporate culture has bought into the belief that a bold, decisive, and confident visionary backed by strong management can overcome any obstacle.  And there are plenty of business heroes who back up this claim by framing their life stories in the narrative of the super manager. There are many more, however, who failed and were quickly forgotten, along with certain uncomfortable lessons about how business really works.  Montgomery's compelling case study of Richard Manoogian, the CEO of Masco Corporation, is an excellent read that I highly recommend.
The truth is that there are forces, both external in the industry and internal in an organization, that are out of a manager's personal control.  Whether it's the way an industry is structured or the way a company is structured, there's only so much a manager can accomplish.  So developing yourself into a better leader will only go so far. On the other hand, if you design and develop your organization to be more effective at supporting employees to deliver customer value in a way that improves its competitive advantage, then you'll make a much larger impact and, as a result, be a stronger leader.
Structure Matters More
As a company expands, a CEO can't be the center of an organization.  In fact, it's quite the opposite. The company must transition from being personality-driven to become a purpose and team-driven structure.  Because even if a CEO could personally influence every employee, that's not how a CEO should spend their limited time.
What will influence each and every employee is the purpose and goals of the company and their department, the workplace culture, the teams they work in, and all the systems and processes that support them on a daily basis.  Without those systems, the CEO would spend their time chasing after employees and dealing with customer issues to keep the doors open instead of growing the business.
If you're ready to become a stronger leader by building a better business, click here to learn how WeLocals can help you Level Up.