There's No Place Like Work?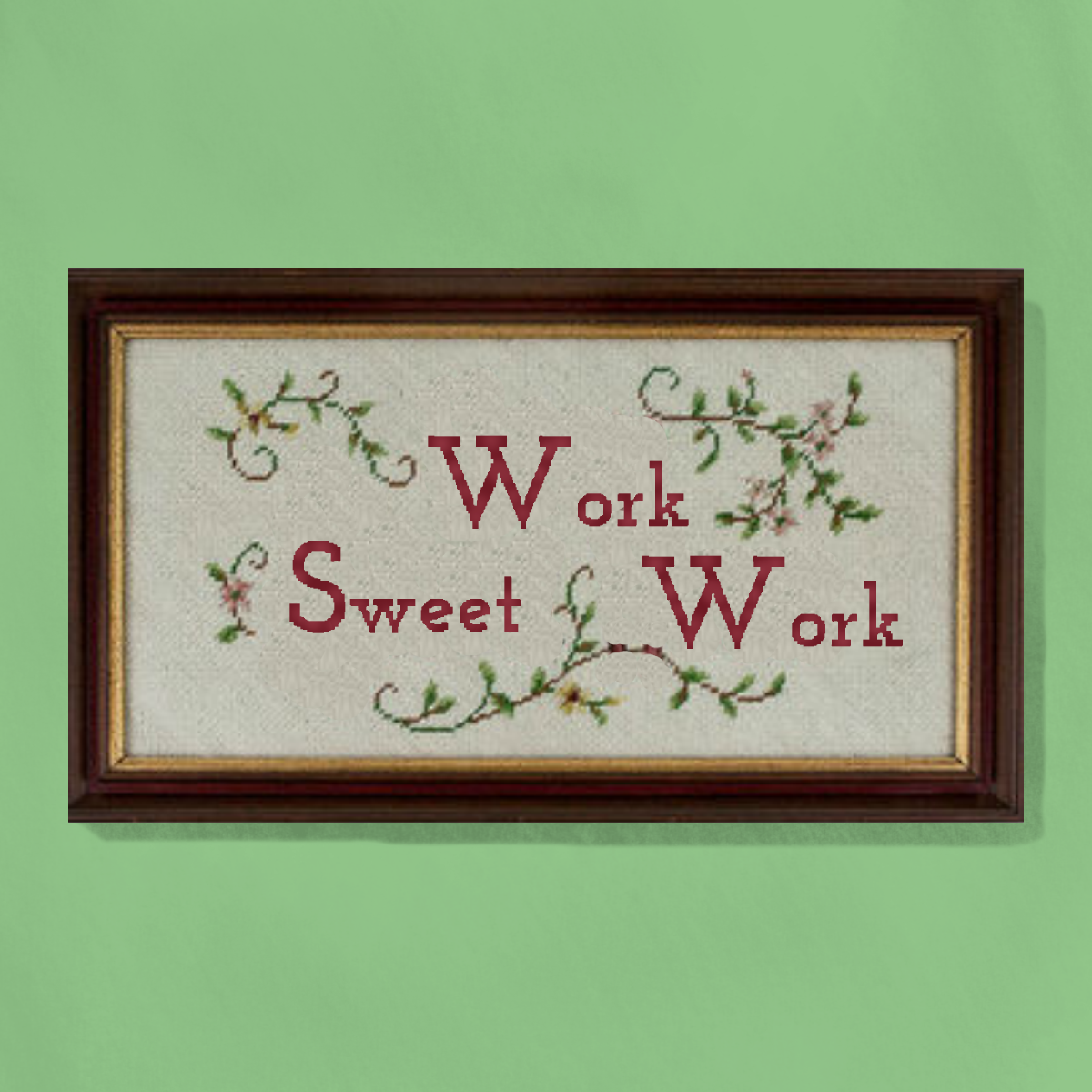 Is Your Workplace Ready for Expansion?
Professionals spend as many of their waking hours at work as they do at home, if not more.  Which means today's employees want more than a paycheck in exchange for their time. They want an excellent workplace to call their own and they want their work to be as fulfilling as their play.
Besides financial compensation and benefits, employees also desire:
Opportunities for professional development and predictable promotion.

A supportive and challenging workplace that acknowledges achievement and allows for work-life balance.

A company culture built around a meaningful purpose that promotes teamwork and trust.
A company is ready to expand when it has the Human Resources systems in place to provide this value to employees.  Employees become engaged and motivated not only because they see the value they can gain in exchange for their time and energy, but also because they feel a sense of belonging to a community that is truly making a difference in the world.
Unfortunately, many companies lack this infrastructure and, as a result, employees don't feel their company has their best interests at heart.  They feel, at least to some degree, they must protect themselves and their own personal interests, even if it means undermining the company in small and maybe even large ways.
The good news is that providing this value to employees is also in the best interests of the company.  This is not a zero-sum game, but a symbiotic relationship.
A supportive and challenging workplace means executives can clearly articulate best practices, hold employees accountable and set ambitious goals while also staffing their companies in ways that encourage teamwork and eliminate the power of toxic employees.
A strong company purpose is tied to compelling value propositions that increase profitability and brand equity because employees and customers alike trust the brand.
These are baseline expectations of highly effective employees, so if you want to expand then it's time to rethink your employee experience.
If you want to learn how WeLocals can help you set up a valuable employee experience, then learn more about our Level Up program.