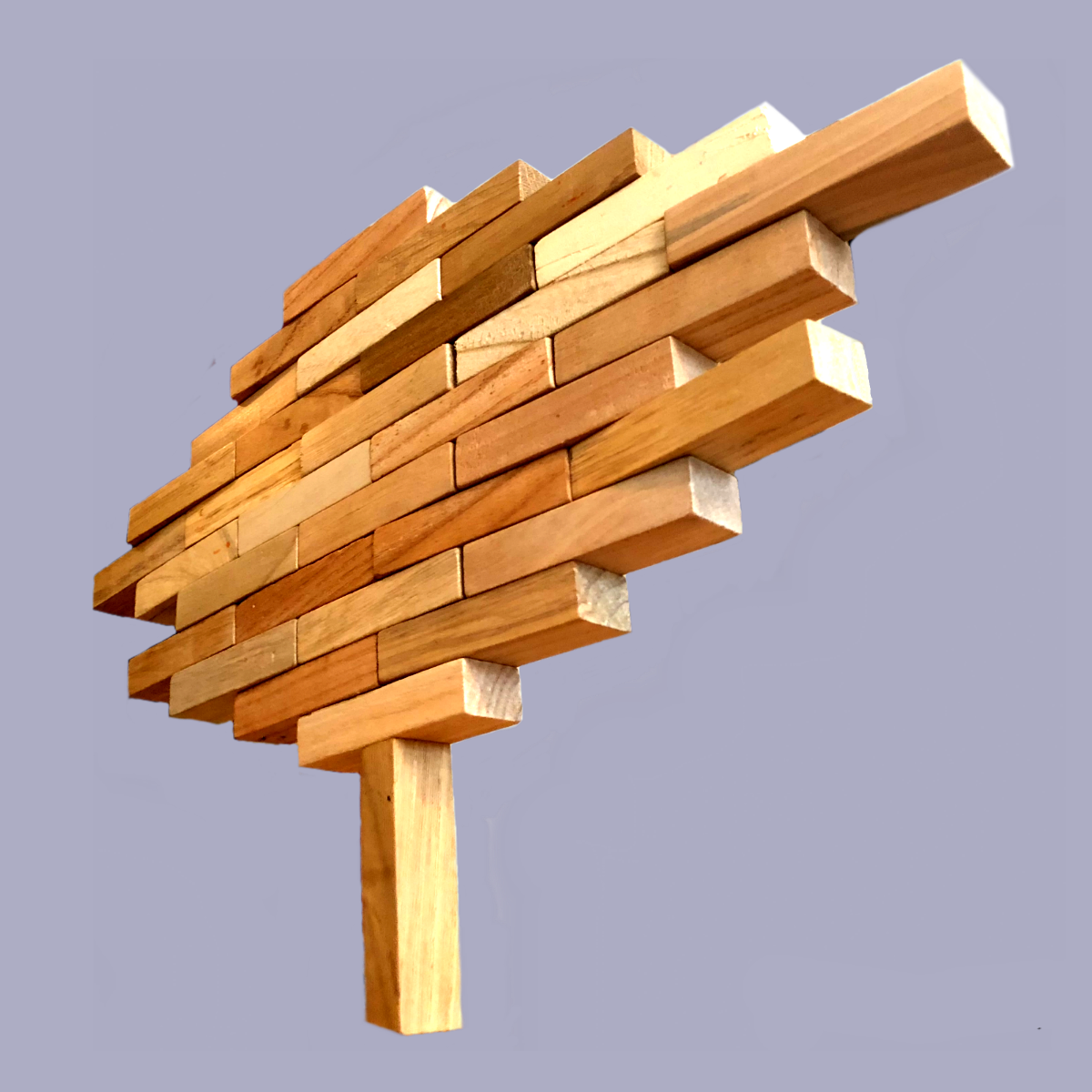 Why are so many businesses built to fail?
Most professionals break out on their own to start a business because they love what they do and want more creative freedom, not because they love designing and running businesses.  When they startup, they use their limited capital to cobble together a business structure with some basic systems and software based on a few books and advice from friends. It's all you need to make a living, but as a business expands it needs a much stronger foundation or the lack of structure will hold you back from achieving, and maybe even undermine, your goals.
Savvy startups eventually build a sustainable revenue stream with a steady pipeline of customers and it's at this point that the business needs to prepare for expansion.  As the owner hires more employees to serve more customers, the business changes from a paycheck for the owner and some friends into a real company: a community of people who work together to achieve a big purpose that benefits its customers, builds careers, and increases profitability for greater financial stability and shareholder value.
That's a big shift and usually the business owner isn't ready for it.  Maybe they don't have the background in business management, organizational design, and strategy to deal with an expansion and lead their employees through the change.  Or maybe they're just spread thin and can't build the organization they want.  Either way, the owner is steadily pulled away from doing what they love to deal with all kinds of problems that have nothing to do with their passion.
If the right systems aren't in place to support employees and customers during this expansion, then the workplace becomes a breeding ground for resentment, guilt, frustration, confusion, insecurity and a whole host of other negative emotions that result in unhealthy work habits, dysfunctional relationships, operational and financial issues, unhappy customers, and on and on.
Most businesses can't handle the strain and end up closing. We've all seen the statistics.
20% of small businesses fail in their first year.

30% of small business fail in their second year.

50% of small businesses fail after five years in business.

30% of small businesses fail in their 10th year in business.
There are some businesses that hobble along for years because the owner is so charismatic and strong that they can carry the weight of a community on their back.  They speed through hundreds of emails, adeptly deal with employee and customer issues, make difficult decisions day in and day out and most likely give up their personal life.  But after 10 to 20 years of heaving lifting to make it all work, eventually the owner gets tired of being in the middle of it all and they want more out of life.  But because they've only focused on keeping the business open, they haven't had the time to grow it so they can't extricate themselves without closing the company.
The answer isn't shutting down or working harder. The answer is working smarter by getting organized and setting up the systems essential for running a bigger business.  Learn more by reading our next post: Essential Systems for Expansion.